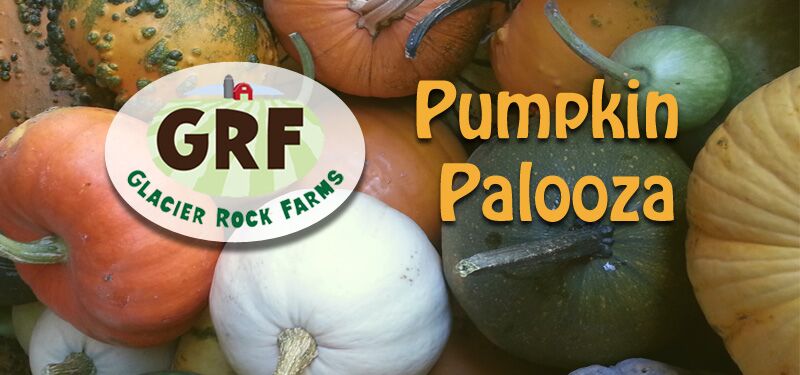 This October 23rd to the 24th, what a great way to celebrate the fall time with the family then pumpkin painting, a kids haunt(not scary) and $5 any size pumpkin!
Everything Pumpkin.
Pumpkin painting, pumpkin bars,
Pumpkin sand art. Kids fill clear plastic pumpkin shaped containers with sand art.
Kids Trick o Treat Walk. Daytime walk through the Halloween scenery and collect candy at candy stations.
Make sure you rsvp to our Facebook page